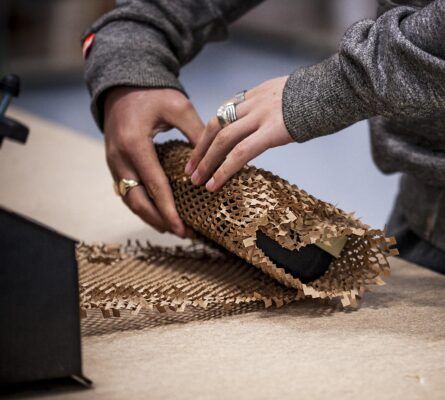 We understand that when you buy something online you don't have much control over how it will be packaged and sent to you. We've all seen and heard stories of items being delivered in boxes much bigger than needed and filled to the brim with unnecessary plastic packaging.
At Buck-Store, we're making big changes to reduce our, your, and our suppliers' impact on the environment.
What Goes Into our Packaging:
The Bigger Picture
All of the packaging we use is plastic free and can either be composted, reused, or recycled at home. We still receive a number of products from our suppliers wrapped individually in plastic, which means you may receive some of this in your parcel. By eliminating plastic from our own packaging, we are reducing our internal waste and using this as a platform to make suppliers stand up and take note. By getting in contact with the manufacturers and requesting changes we can reduce unwanted plastic waste even further, and we're already seeing improvements!